Here are just a few beautiful weddings at Carahills Estate ...

We provide all the Photography, Cakes, Flowers, Catering, and Decor

for your Wedding & Reception!

Pictures provided by George Smithers of Remember When Studios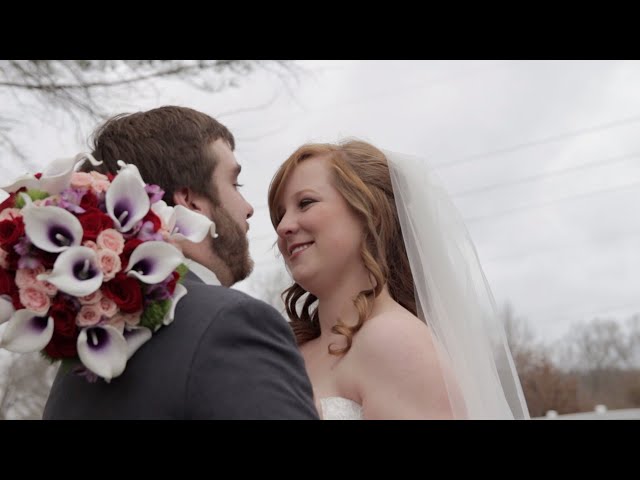 Isaac Russell did an amazing job capturing this beautiful indoor wedding and reception.
Another Beautiful Indoor Wedding
Red Banks Media did a great job. Thank you for sharing this beautiful couple with us.
Don Lawler with Story Tellers does another great job!
For more information visit
/